Learn how to use and pair your Heyday Wireless Earbuds with model number TT2107.
Heyday True Wireless Earbuds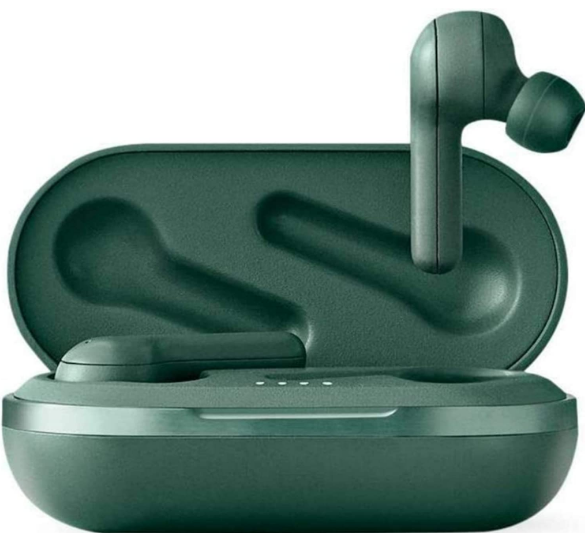 Heyday True Wireless Earbuds
hey! welcome to your Heyday true wireless earbuds. let's get you set up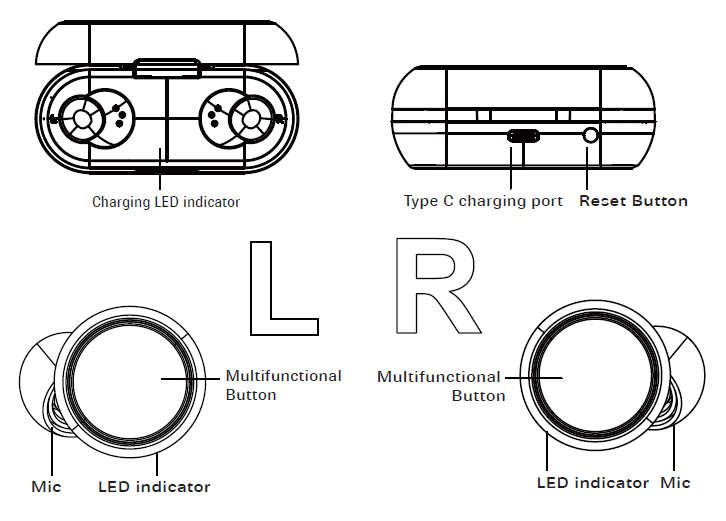 How to wear earbuds
Take the earbuds out from the charging case.
The left earbud has an "L" and the right earbud has an "R" marked on it.
Place the left/right earbud in the left/right ear as indicated in the illustration. Ensure the speakers are pointed upwards when placing them in your ears.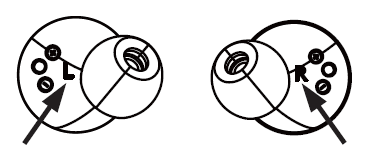 What's Included?
Charging case
Wireless earbuds
3 Sets of silicon ear tips (S/M/L with M on the earbuds)
USB-C type charging cable