There are a lot of HDMI converters on the market these days, but not all of them work with Scart. The nedis converter is a high-quality product that will not disappoint. This manual will help you get up to speed with how it works and what you can do with it.

nedis HDMI Converter Scart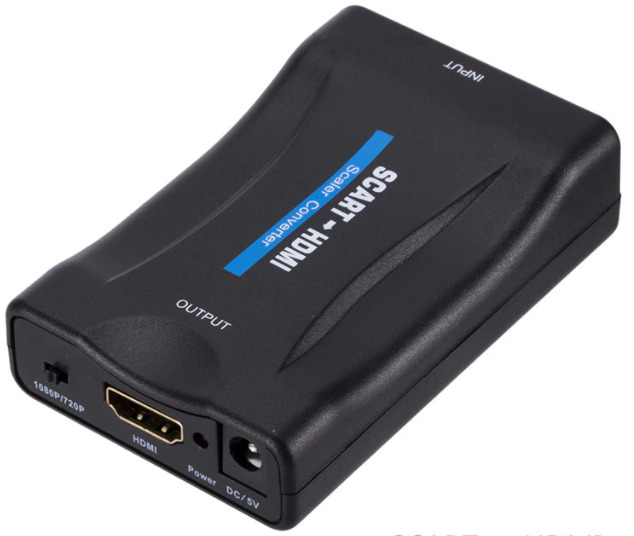 Parts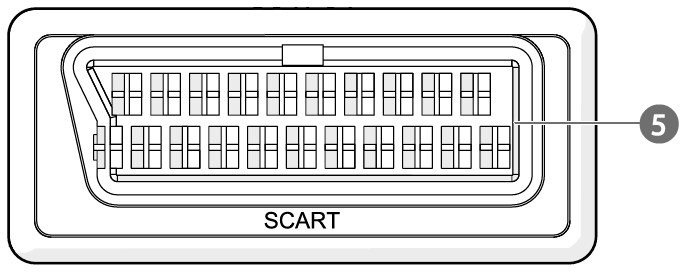 Quick start guide
HDMI™ Converter
For more information see the extended manual online: ned.is/vcon3460bk
Intended use
The VCON3460BK is an HDMI to SCART converter.
The product is intended for indoor use only. The product is not intended for professional use. Any modification of the product may have consequences for safety, warranty and proper functioning.
Specifications
Product
HDMI™ Converter
Article number
VCON3460BK
Dimensions (w x h x d)
57.5 x 25 x 88.5 mm
Weight
60 g
Power Adapter Input
100 – 240 VAC ; 50 / 60 Hz
Power Adapter Output
5 VDC ; 1 A
Max working current
600 mA
HDMI input / output resolution
Up to 1.3 / 60 fps
Support HDMI video color format
24 bit / deep color 30 bit

/ 36 bit

HDMI max bandwidth
300 MHz
HDMI max baud rate
10.2 Gbps
Input / Output TMDS signal
0.5 ~ 5 V p-p (TTL)
Input / Output DDC signal
5 V p-p (TTL)
RCA analog output ( KHZ @ dB )
1 V RMS
Signal-to-noise-ratio @ dB (CC1R / ARM)
≥ 90 dB
Distortion
≤ 0.1 %
Frequency response
20 Hz ~ 20000 Hz
Max HDMI input cable length
≤ 7 m AWG26 HDMI standard cable
Max SCART output cable length
≤ 8 m AWG26 SCART standard cable
Operating temperature
-10 °C – 55 °C
Storage temperature
-20 °C – 60 °C
Operating humidity
10 – 90% RH (no

condensation)

Storage humidity
5 – 95% RH (no condensation)
Main parts
HDMI input
PAL / NTSC switch
Power indicator LED
Power supply port
SCART output
Power cable
Safety instructions
WARNING
Only use the product as described in this manual.
Do not use a damaged product.
Do not expose the product to direct sunlight, naked flames or heat.
Do not expose the product to water or moisture.
Place the product on a stable and flat surface.
Do not drop the product and avoid bumping.
Do not open the product.
Keep the product out of reach from children.
Do not unplug the product by pulling on the cable. Always grasp the plug and pull.
Only handle the product with dry hands. Handling with wet hands might cause an electric shock.
Unplug the product if you do not plan on using the product for an extended period of time.
Installing the product
Plug an HDMI cable (not included) from your source device into A1.
Plug a SCART cable (not included) from A5 into your display.
Plug A6 into A4.
Insert the other end of A6 into a power outlet. 44A3 lights up.
Using the product
Use the PAL / NTSC switch A2 to switch the frequency between 50 Hz and 60 Hz.

Download PDF Manual
You can download the original PDF version that this HTML manual has been created using by clicking the button below:
Download PDF Manual