Inside this VIOFO Dashcam A119 V3 manual you can learn how to correctly install and then setup the device. The dashcam has features such as motion detection and temporary muting of sound.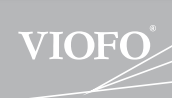 User Manual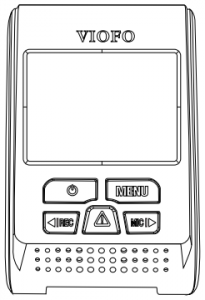 Copyright (c) 2019,VIOFO Inc., All rights reserved.
---
Warnings
Do not install or operate the camera with wet hands.
Do not install the camera in a humid location or anywhere near liquids and inflammable gases. The camera should be installed/mounted in a location that does not compromise the driver's visibility and safety.
Do not leave the camera installed/mounted inside an airtight vehicle being exposed to extreme heat.
Do not use the power that exceeds the rated voltage.
Only use the original charging cable. The manufacturer is not liable for damage resulting from the use of other charging cables.
Do not disassemble the camera or its charging cable. Do not cut the charging cable. Damage caused will not be covered under warranty.
Do not press the lens forcefully.
Do not use any sharp objects on the camera or its accessories.
Do not remove the Micro SD card when the camera is recording or shutting down (avoids file damage).
It is recommended to use a class 10 Micro SD card with a capacity of 8GB or more (maximum supported capacity is 128G).
To ensure stable read and write operations, it is necessary to format the Micro SD card in-camera before initial use.
Do not interrupt the power supply during a system upgrade, or else the camera may not boot
Product features/functions and content of this manual may change without further notice.
Installation
Accessories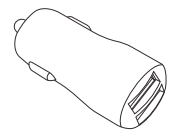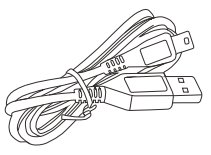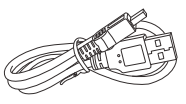 Car Adapter 4m Car Charger USB Cable USB Data Cable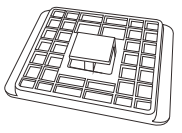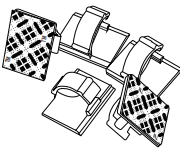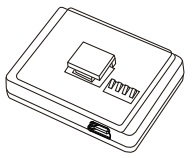 Non-GPS Mount Clips GPS Mount (optional)
Note: The long mini USB cable is for charging, the short USB cable is for transferring files while connecting the camera with computer.
Optional Accessories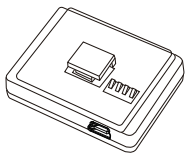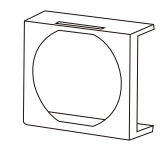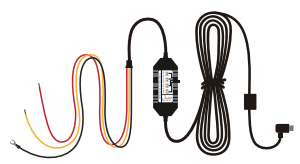 GPS module Circular Polarizer Filter Hardwire Kit