Looking to quickly set up the Wyze Cam v2 and need the user manual? Here it is with illustrated diagrams and setup instructions.

IN THE BOX
Wyze Cam xl
Quick Start Guide xl
USB Cable xl
Wall Plate xl
Power Adapter xl
Mounting Tape xl
Illustrated Diagrams
From the front: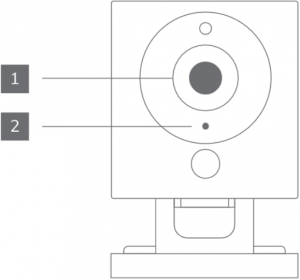 From the rear:
From below: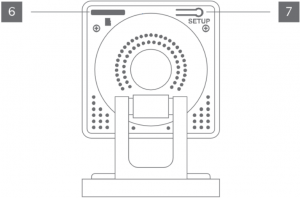 Numbers in images above explained:
Lens
Microphone
USB Output
Power Input
Status Light
MicroSD Slot (SD card not included)
SETUP Button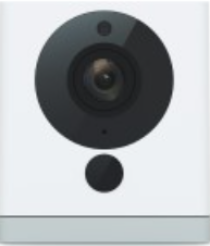 SETUP
1. Download the Wyze app and create an account
2. Connect the camera to a power outlet and wait for 20 seconds until the 20 seconds until the yellow status light flashes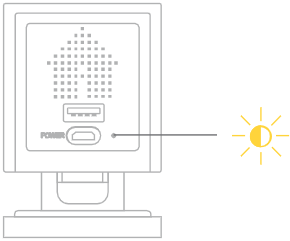 3. Press the SETUP button for 3 seconds until you hear a voice prompt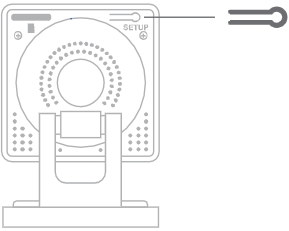 4. Follow the Wyze app to finish setup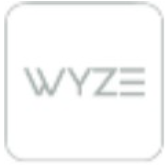 LIGHT INDICATIONS

Solid yellow light
The device is powered on and initializing

Flashing yellow light
The device is ready to connect

Flashing yellow & blue tights
Connection is in progress

Flashing blue light
The device is connected and finishing setup

Solid blue light
The device is working properly
NEED HELP?
Tutorial Videos
www.youtube.com/wyzelabs
Troubleshooting & FACs
support.wyzecam.com
Community
forums.wyzecam.com
Contact Us
1-844-WYZECAM