Inside this manual for the beats by dre Flex Earbuds, you can find answers to all sorts of queries about he earbuds. Some of the most common questions we see relate to the pairing of the buds by Bluetooth and the usage of the buttons to control the music playback. These topics are covered on this page with visual diagrams to make it easier to learn.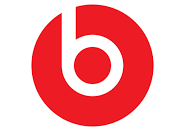 Beats Flex Wireless Earbuds – Apple W1 Headphone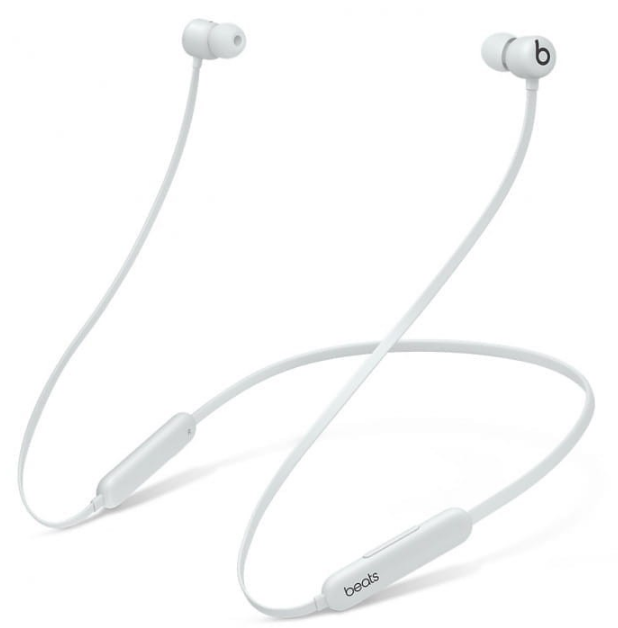 Specifications
DIMENSIONS: 16mm,
WEIGHT: 18.6 g,
CONNECTIVITY: Wireless,
BATTERY LIFE: up to 12 hours,
MANUFACTURER: Beats
Beats Flex Wireless Earbuds are one of best earbuds for people looking for something that works similar to AirPods but comes at a cheaper price. These headphones don't provide a true wireless experience. They come with a battery life of up to 12 hours. They also provide a customized fit and come with four different-sized ear tips. One of the most noticeable features of the Beats Flex earbuds is that they are powered by an Apple W1 headphones chip. The earbuds are magnetic and have auto play/pause feature. They feature a built-in microphone and wind reduction technology and have a universal compatibility. They can be used with Apple as well as Android devices.
PACKAGE CONTENTS
Beats Flex wireless earphones x 1
USB-C to USB-C charging cable x 1
Ear tips with four size options x 1
Quick Start Guide x 1
Warranty card x 1