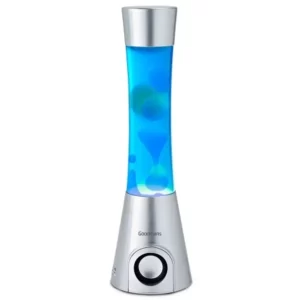 Goodmans LAVA LAMP SPEAKER
IN THE BOX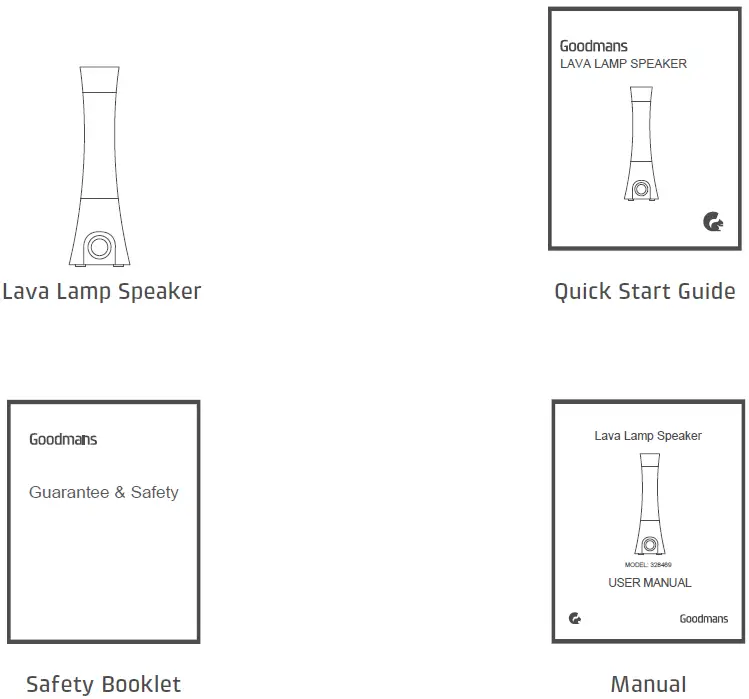 You can play music from a Bluetooth enabled device.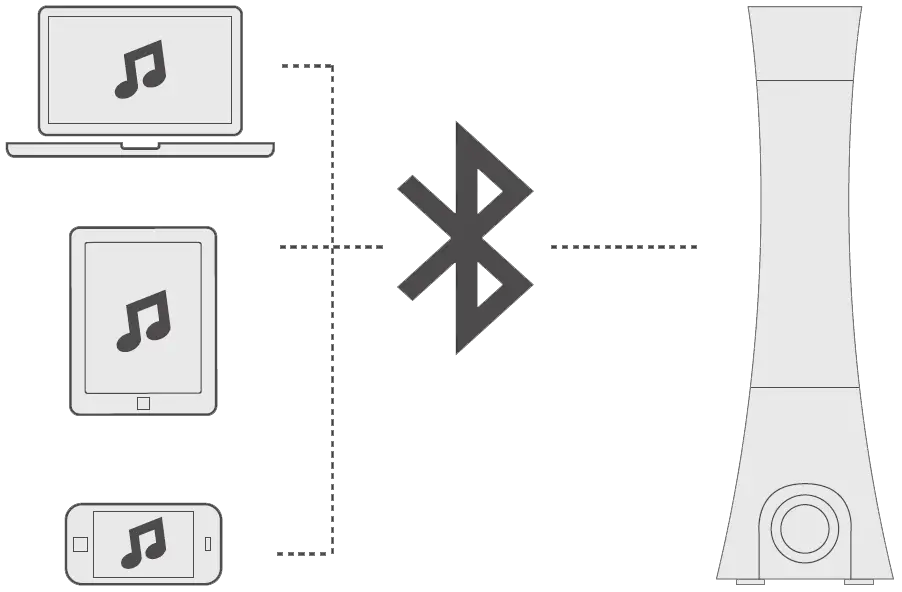 Press the Bluetooth ON/OFF button for about 3 seconds on the speaker base, you will hear, "pairing" tone and the Bluetooth indicator light will flash.
Enable Bluetooth on your audio device and search for available Bluetooth connections. Select the "LAVA001" from the list. If you are asked for a pass code enter "0000".
Once paired the blue LED will stop flashing and you will hear the "connected" message. You can now begin playback from the audio device and the output will playback through the speaker.